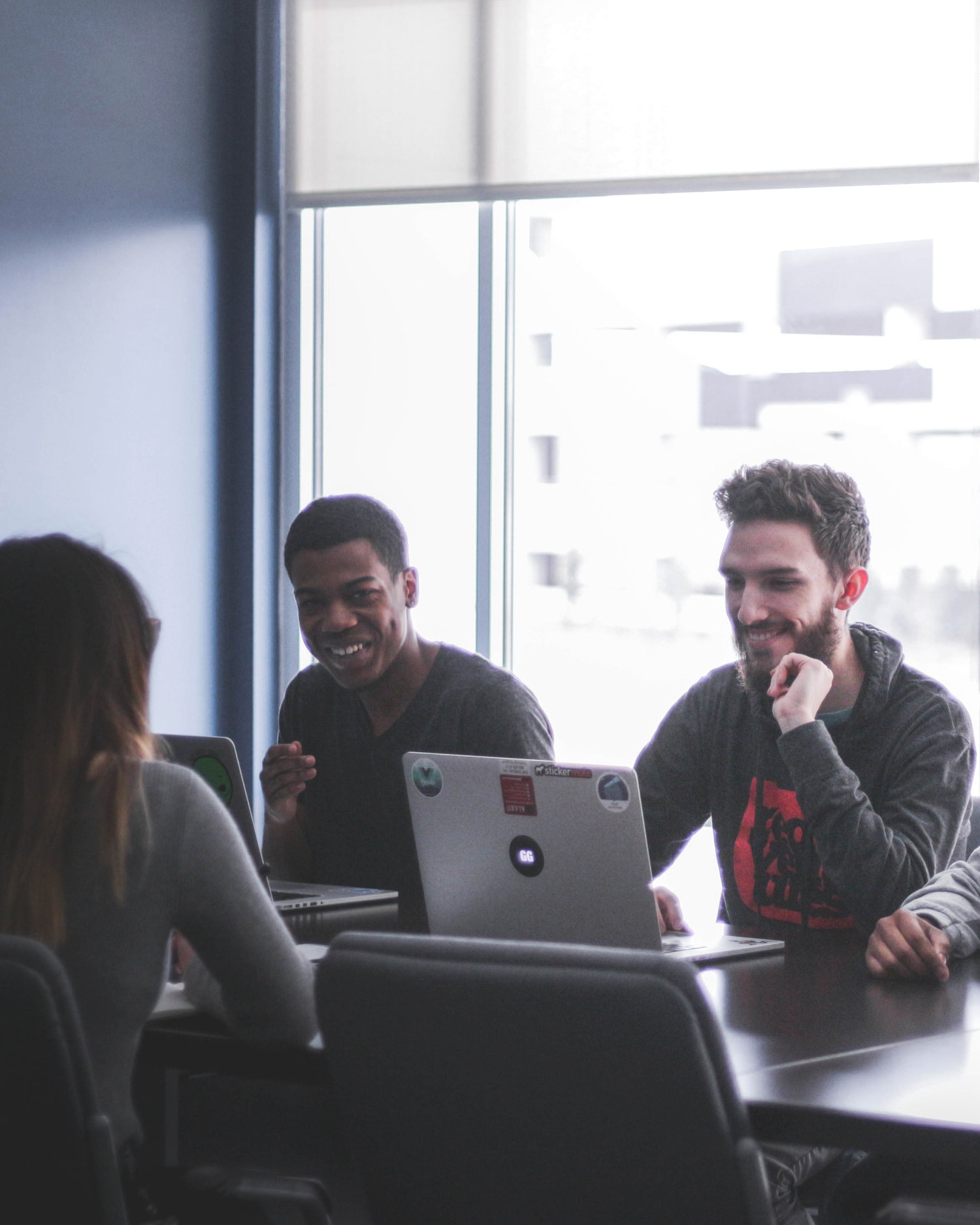 Instructors create fun and interactive classroom environments fuelled by simple, real-time feedback and student engagement.
Students learn and retain knowledge on fundamental business concepts by interacting and role-playing through Fathomd games, which provide them with real-time feedback.
Learning outcomes across traditionally-taught groups, compared to the groups playing business games were dramatic. Students who have played a scientifically-validated business game built on fundamental topics taught in business schools were better engaged, had a clearer understanding of the subject matter, and also better retained the business knowledge and their implications.